A complete Oxa kit includes an Oxa shirt, band, and/or bra for monitoring heart and lung activity, the Oxa sensor, a USB-C to USB-A charging cable, and a wooden stand to support your phone while using Oxa. The Oxa Life app is free to download and provides exercises and insights when connected to your sensor via Bluetooth. Oxa's users receive firmware and app updates as Oxa learns from your heart and breath.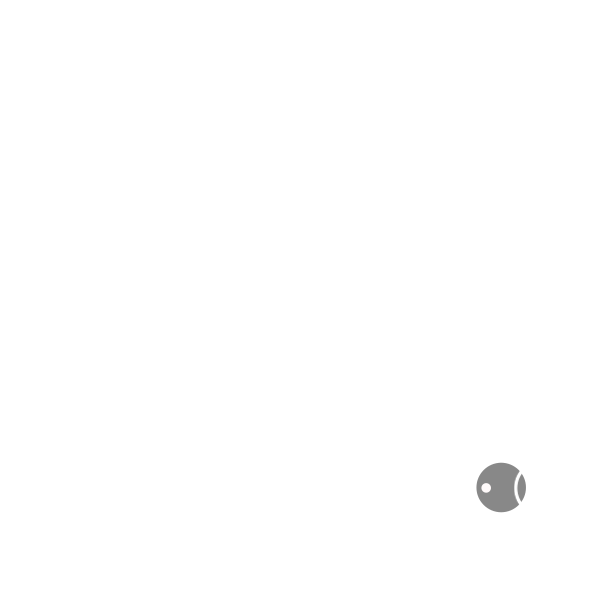 In addition to an Oxa kit, purchase an additional Oxa shirt, band, and/or bra to always have Oxa at the ready. Packages such as the Oxa Night & Day Bundle and the Trio Bundle include multiple Oxa garments.
Shipping and handling costs are included. Should a return to Oxa be necessary, the return shipping is pre-paid. See the Shipping & Return Policy for full details.
As a personalized product, we're keen to support you and your breathing journey, and personal support is also included with your subscription. Oxa provides extensive instructions, or you can reach us by email if you can't find your answers online. While we cannot give health or medical advice, we'll be glad to support you in getting the most out of your Oxa journey.