What is included in the Oxa experience?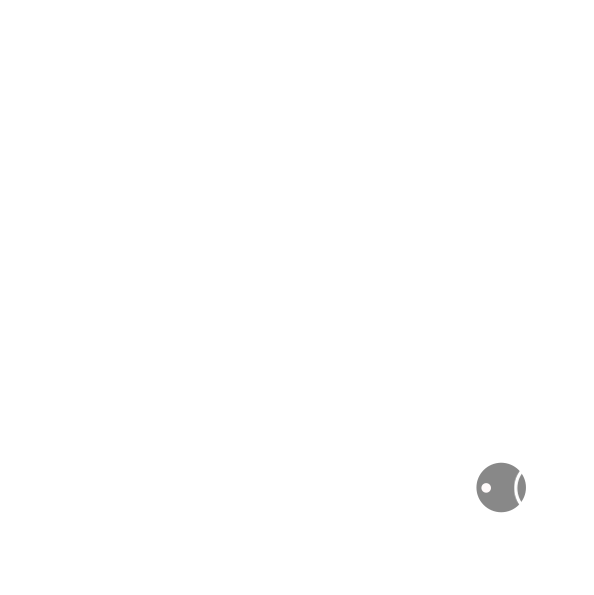 A getting started guide and important information

A stand for your phone to rest on while exercising

Exclusive Oxa garment(s) for monitoring heart and lung activity

A charging cable

The Oxa sensor
Smart garments
Oxa's technology consists of state-of-the-art e-textile components and sensors that are seamlessly integrated into a comfortable, modern, and washable garments. The connected garments communicate with an exclusive app that guides you while keeping your data anonymous and secure. It is a powerful tool putting you in the driver's seat on your health journey.
Oxa bras, bands, and shirts are made with a breathable, comfortable fabric with a lovely soft texture and plenty of stretch.
Biosensors
Lung activity:

Oxa uses proprietary technology to measure your breathing depth and rate in real time.

Heart activity:

our very own state-of-the-art dry adhesive electrodes detect complete heart activity via an electrocardiogram (ECG) from which the heart rate (HR) and heart rate variability (HRV) are extracted in real time. Resting HR and HRV are key indicators of the level of stress the nervous system is under.




By monitoring lung and heart activity together, Oxa provides a powerful framework for measuring the activity of the parasympathetic nervous system, which relaxes your body after periods of stress.

Skin temperature:

a highly accurate built-in infrared sensor detects the skin surface temperature by measuring heat radiation.

Accelerometer:

the sensor is equipped with an accelerometer which provides information on your movements and position.