The Oxa Life app connects you to the Oxa journey and indicates the status of your connection to your sensor and garment.
Oxa releases updates to the Oxa Life app based on user feedback, experience, and to introduce usability improvements. To get the most from your Oxa experience, keep up-to-date with the latest versions of the Oxa Life App and sensor firmware.
Follow the care guidelines to properly maintain your garment and sensor. If you experience issues connecting to your sensor via Oxa Life, make sure to close and re-open the app (iOS, Android). Check that the sensor is connected to the right phone, and that the Bluetooth connection is not paired to a second phone.
Shake the sensor awake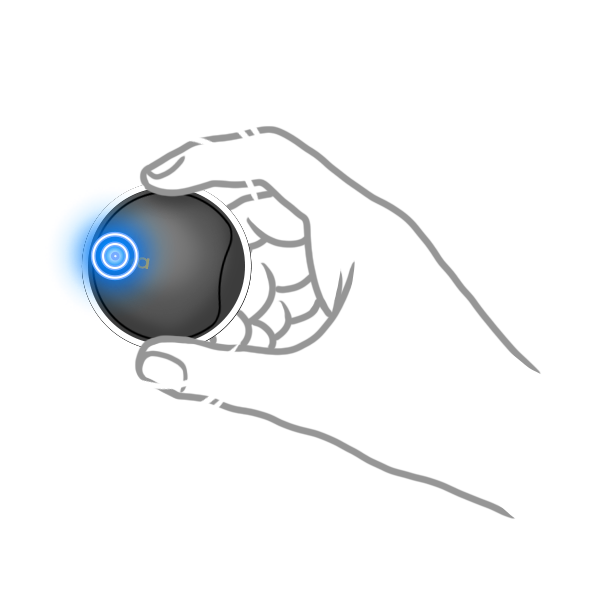 The sensor falls "asleep" after a few minutes of no connection to the Oxa Life app. If the sensor is inactive (with no lights) and not visible in the Oxa Life app, shake the sensor gently. The LED blinks blue when it is ready to connect.
Re-pair the sensor with the Oxa Life app
When available to connect, the sensor appears in the Oxa Life app. If you cannot connect to the sensor in the app, reset the Bluetooth connection.
To re-pair the sensor:
Close the Oxa Life app

Unpair the device in Bluetooth settings

iOS: Select

Settings > Bluetooth >

"

Forget This Device

" from "

My Devices"

list.

Android: Select

Settings > Connections > Bluetooth >"Unpair"

device from

"Paired Devices"

list

Open the Oxa Life app